Family
The road to Tokyo 2020 couldn't happen without my family by my side every step of the way. As a blind dad, I have a unique perspective on raising my son Kennan.
Sport
My Road to Tokyo 2020 will be focused on balance.
In Rio 2016, I was forced to change sports, overcome mechanical problems and overcome the selection process to make the US Team.
Now, on my Road To Tokyo, I will be balancing life with two toddlers, working full time, and dealing with injuries and other difficulties that occur competing at an elite level at older age. Check out my blog about overcoming injury and returning to have a great race at the 2018 ITU Paratriathlon World Championships (Link Blog)
Community
The community of Triathletes is growing, but still quite small. As an ambassador of the sport I'm engaged in training organizations and others that give back to the community.
Teamwork
In no other sport will you see the degree of trust and teamwork that one must have in the guide/athlete relationship.
Instagram @aaron_scheidies
Absolutely ridiculous that he has to make a video like this but that is the world today.. I have met him and seen h…

https://t.co/kmdB7D36GB
7X ITU Paratriathlon World Champion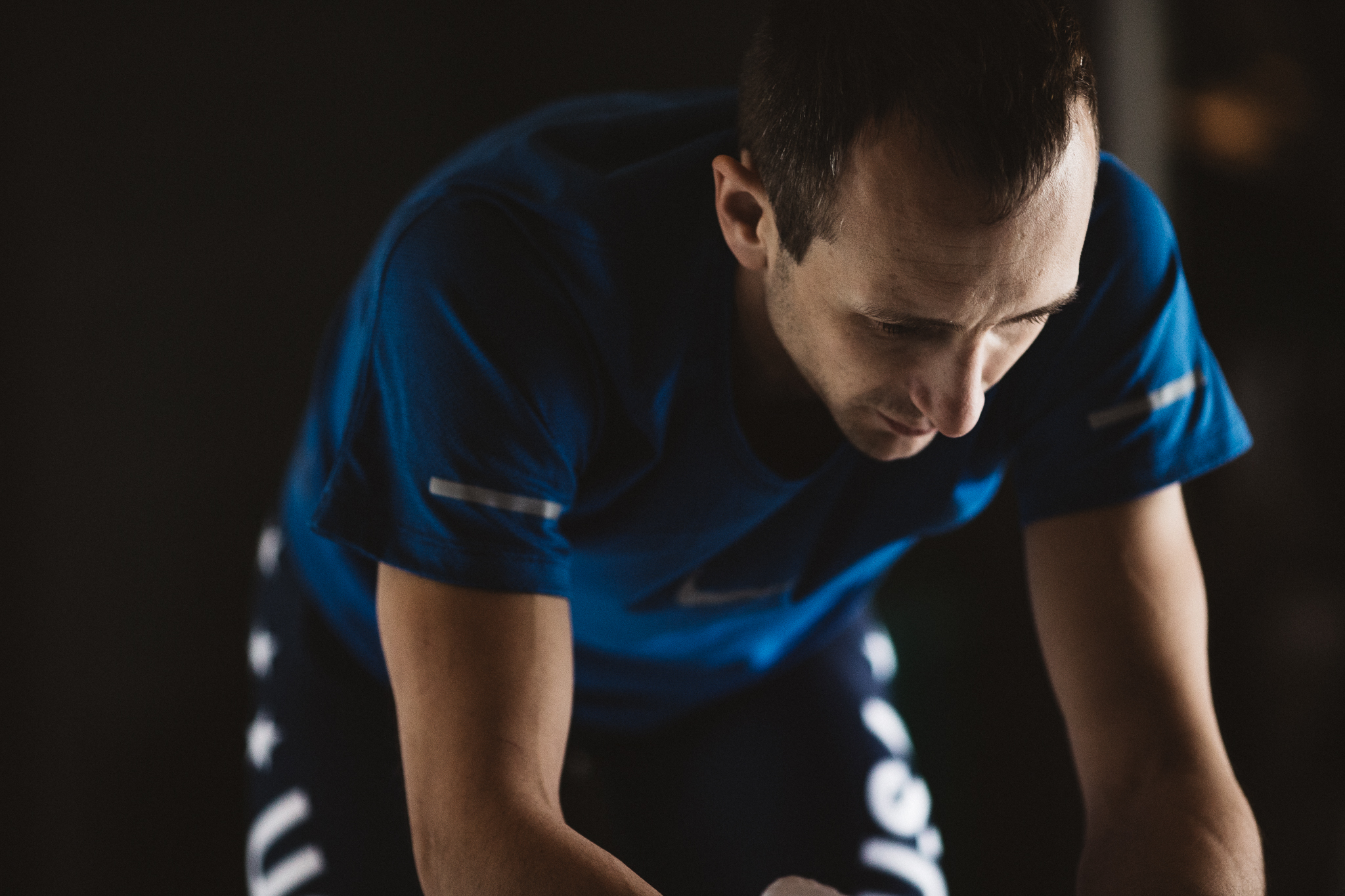 7X ITU Paratriathlon World Champion
The ITU World Paratriathlon Championships took place in Edmonton Saturday August 31st and I was determined to recapture the World Title. With guide Colin Riley we had a near perfect day overcoming the 3:43 factor to win in a time of 1:00:52. Read a full recap of the Paratriathlon Race HERE
4X Ironman 70.3 PC World Champion
12X US Paratriathlon National Champion
3X Boston Marathon Blind/VI Champion (2:44:32)
3X USABA National Marathon Champion
2X National Half Marathon Champion (1:16:25)
World Record fastest Athlete with Disability Olympic Dist (1:57:24)
World Record fastest Athlete with Disability Ironman 70.3 (4:09:54)
2011 ESPN ESPY Finalist
Best Male Athlete with a Disability
The United States Association for Blind Athletes(USABA) is an established 501 C3 non- profit focused on providing opportunities to blind/VI individuals, including those blinded in combat, with opportunities to get involved in athletics. USABA has greatly impacted my life and I hope others can be enabled through USABA as well. Support USABA by DONATING HERE